Sharing The Glass Art Experience to Better Our Community
---
Supporting veterans and youth in the Quad Cities
Contributing Sponsors 2020

This project is supported by Quad City Arts, through the Arts Dollars re-granting program, supported by the Illinois Arts Council Agency and the Hubbell-Waterman Foundation.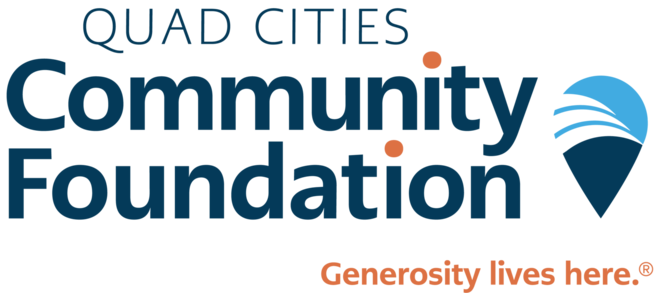 The Amy Helpenstell Foundation Fund at the Quad Cities Community Foundation

Support provided by the Iowa Arts Council, a division of the Iowa Department of Cultural Affairs.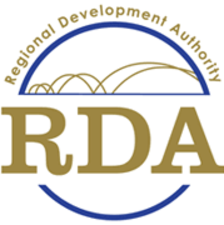 Stay informed on everything Hot Glass is doing within the Quad City Community from Visiting Artists to Custom Art Installations
View Our Seasonal Art Collection
Check out our seasonal art collections including pumpkins, Easter eggs and Christmas Trees
Hot Glass offers special events to our community to learn more about the glass art experience
Love everything about Hot Glass

Have you seen their newest designs? Check out the cactus, they are delightful. Above all the glass art, I so admire what Joel and Logan do in support of our local veterans and nonprofit organizations. The community and I thank you.

My group of 4 had a wonderful experience with Logan at Hot Glass. We each made a heart. It was fun and very interesting. Another gentleman actually showed us a few different kinds of glass work and explained the process for making them. A very enjoyable afternoon!

Try it! It's a lot of fun! Very informative and they have patience, which is great when you have a new person a bit hesitant around molten glass. I loved my experience and will do it again! I'm not sure how many testimonials we need! Above are a few that we thought were worth using.

Excellent group of people with a great purpose!!!

Highly suggest checking this out for a group or teaming activity. I was lucky enough to be part of a scheduled event to become educated in the process of glass blowing, made a beautiful ornament and had a great time with the wonderful staff at Hot Glass!